The Westin Prince, Toronto Restaurants
From international cuisine to light bites and drinks, The Westin Prince, Toronto restaurants will cater to whatever you crave. Scroll down to learn more about our on-property dining options.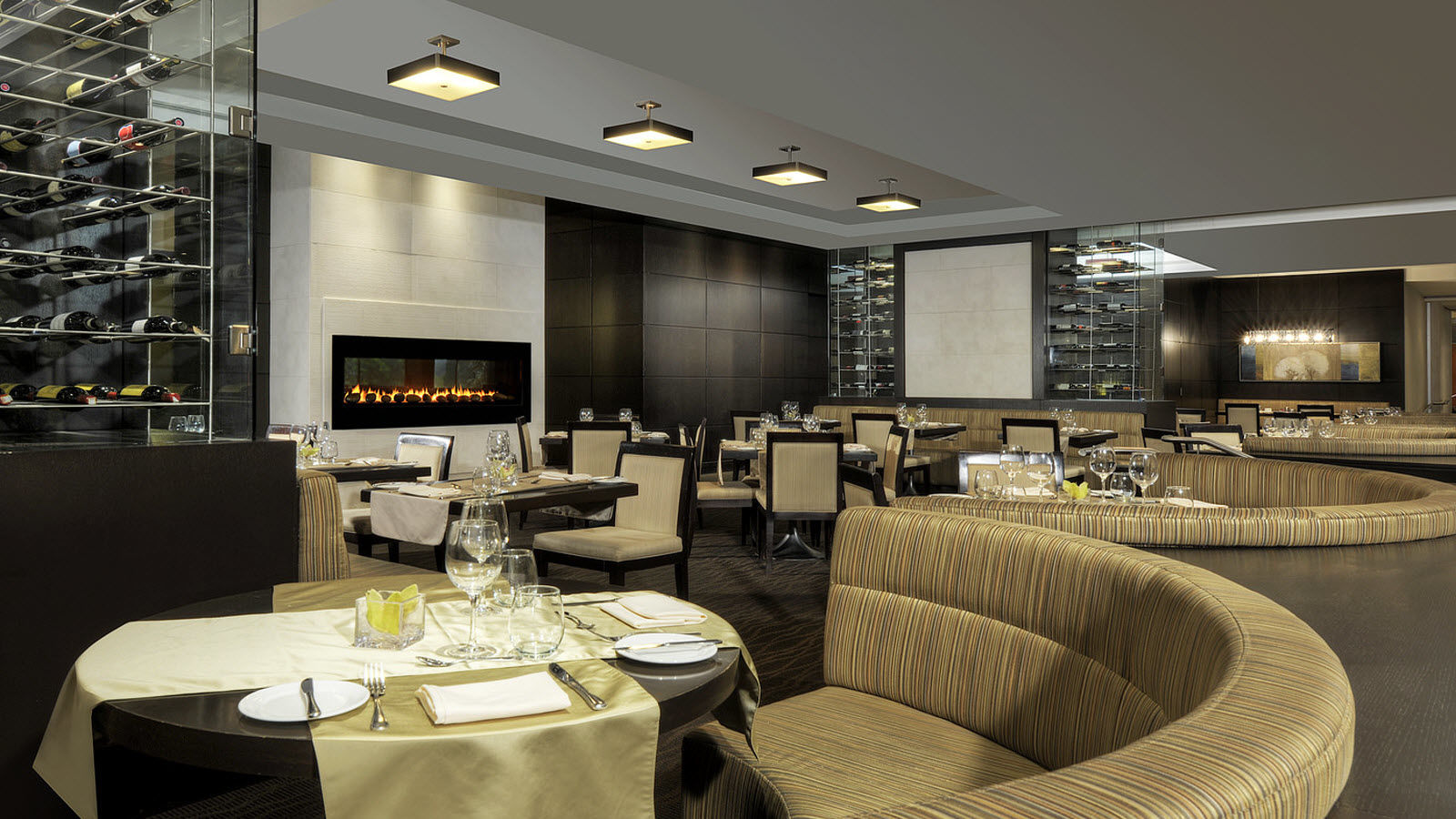 SEASONS AT THE PRINCE
Savor the flavors at Seasons at the Prince for breakfast, lunch and dinner.
Cuisine: American
Hours: Monday - Friday 6:30AM-10PM; Saturday - Sunday 7AM-10PM
Atmosphere: Casual
Learn more about Seasons at the Prince
KATSURA JAPANESE RESTAURANT TORONTO
An authentic Japanese experience awaits you in Toronto at Katsura Japanese Restaurant.
Cuisine: Japanese
Hours: Saturday: 5:30-10PM, Sunday: 5:30-9PM, Monday through Friday: Lunch 12-2:30PM, Dinner 5:30-10PM, Holidays: Open 5:30-9PM
Atmosphere: Elegant and quiet
Learn more about Katsura Japanese Restaurant Toronto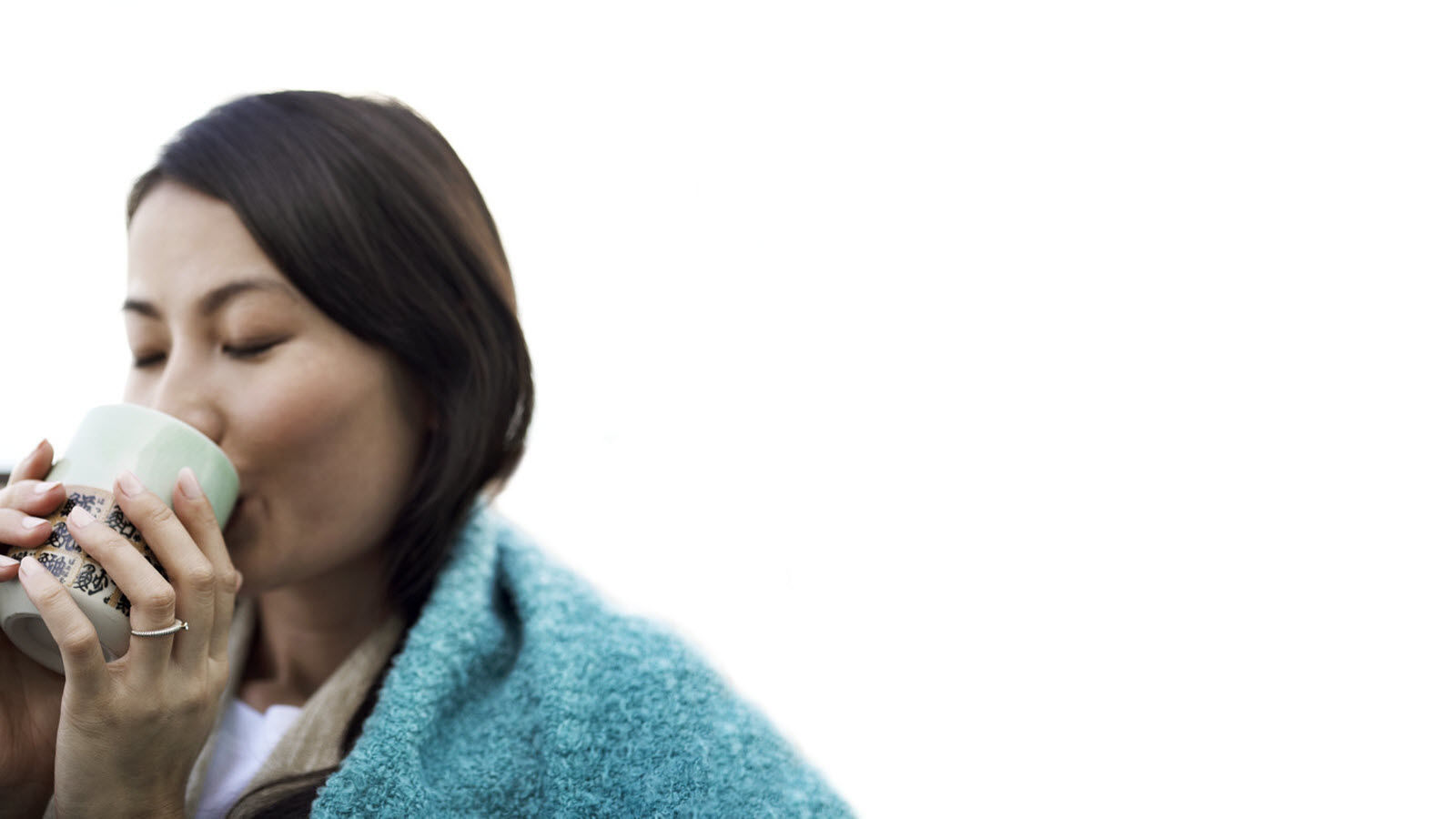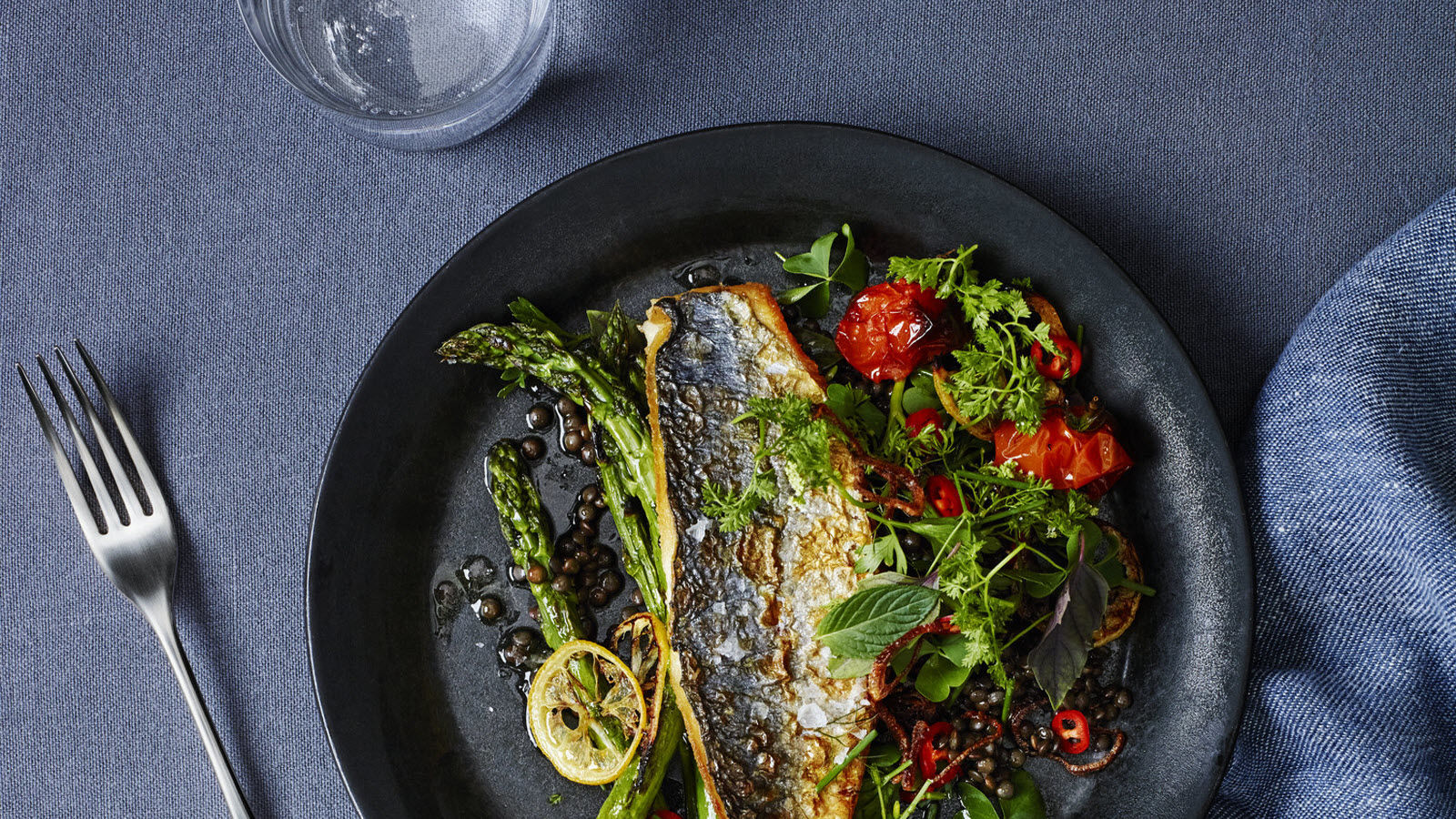 GILANEH PERSIAN RESTAURANT TORONTO
Explore global flavors and taste sensations at Gilaneh Persian Restaurant Toronto.
900 LOUNGE
Unwind with a cocktail at the 900 Lounge or sample one of our nourishing bites from our bar menu.
Cuisine: American
Hours: Open daily from 11-1AM
Atmosphere: Casual
Learn more about 900 Lounge