The Westin Prince, Toronto Restaurants
The Westin Prince is proud to offer a variety of Toronto restaurants that will cater to whatever you crave. Scroll down to learn more about our on-property dining options.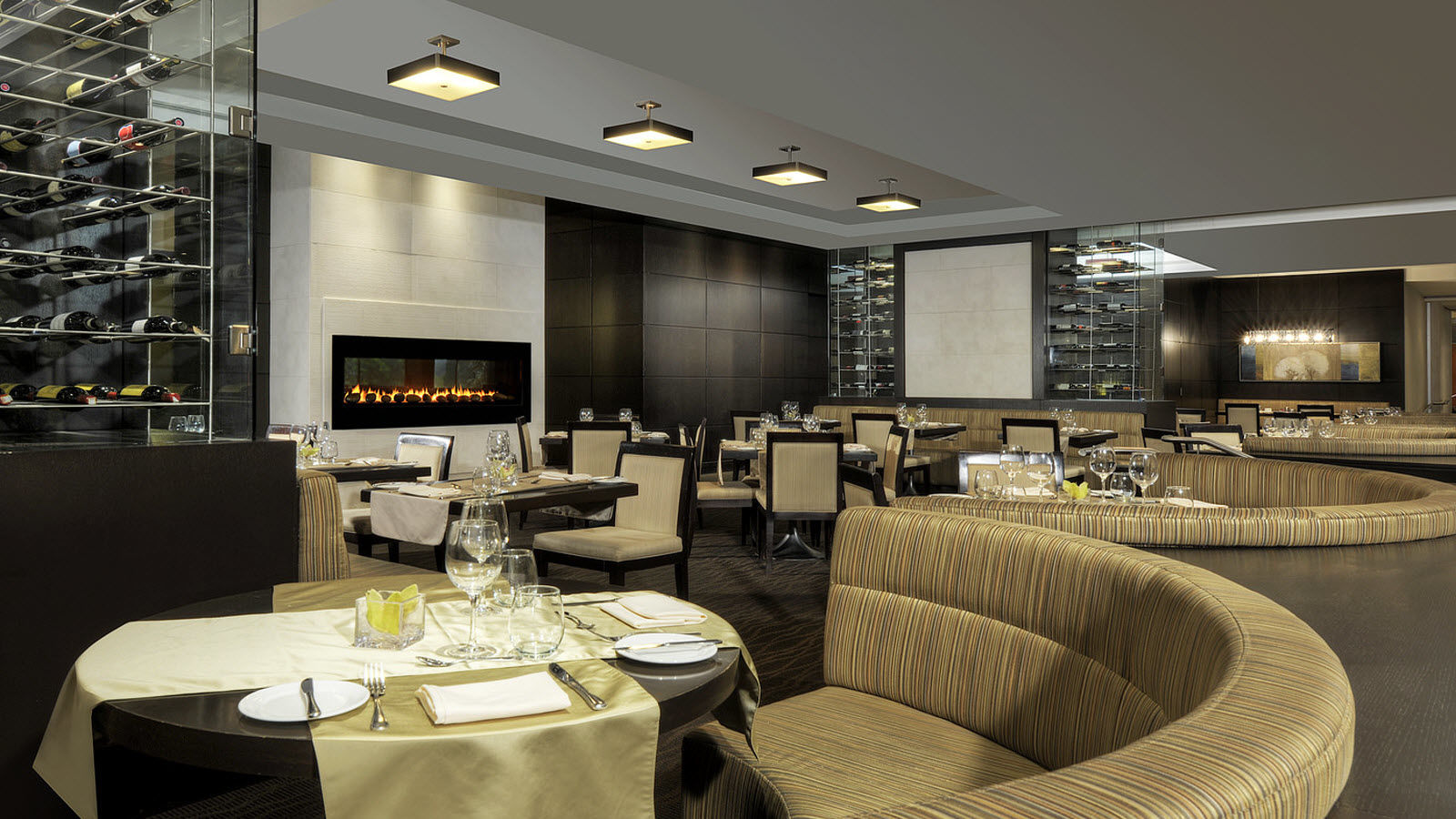 SEASONS AT THE PRINCE
Savor the flavors at Seasons at the Prince for breakfast, lunch and dinner.
Cuisine: American
Hours: Monday - Friday 6:30 AM - 10:00 PM; Saturday - Sunday 7:00 AM - 10:00 PM
Atmosphere: Casual
Learn more about Seasons at the Prince
KATSURA JAPANESE RESTAURANT TORONTO
An authentic Japanese experience awaits you in Toronto at Katsura Japanese Restaurant.
Cuisine: Japanese
Hours: Saturday: 5:30 PM - 10:00 PM, Sunday: 5:30 PM - 9:00 PM, Monday: 5:30 PM - 9:00 PM, Tuesday through Friday: Lunch 12:00 PM - 2:30 PM, Dinner 5:30 PM - 10:00 PM, Holidays: Open 5:30 PM - 9:00 PM
Atmosphere: Elegant and quiet
Learn more about Katsura Japanese Restaurant Toronto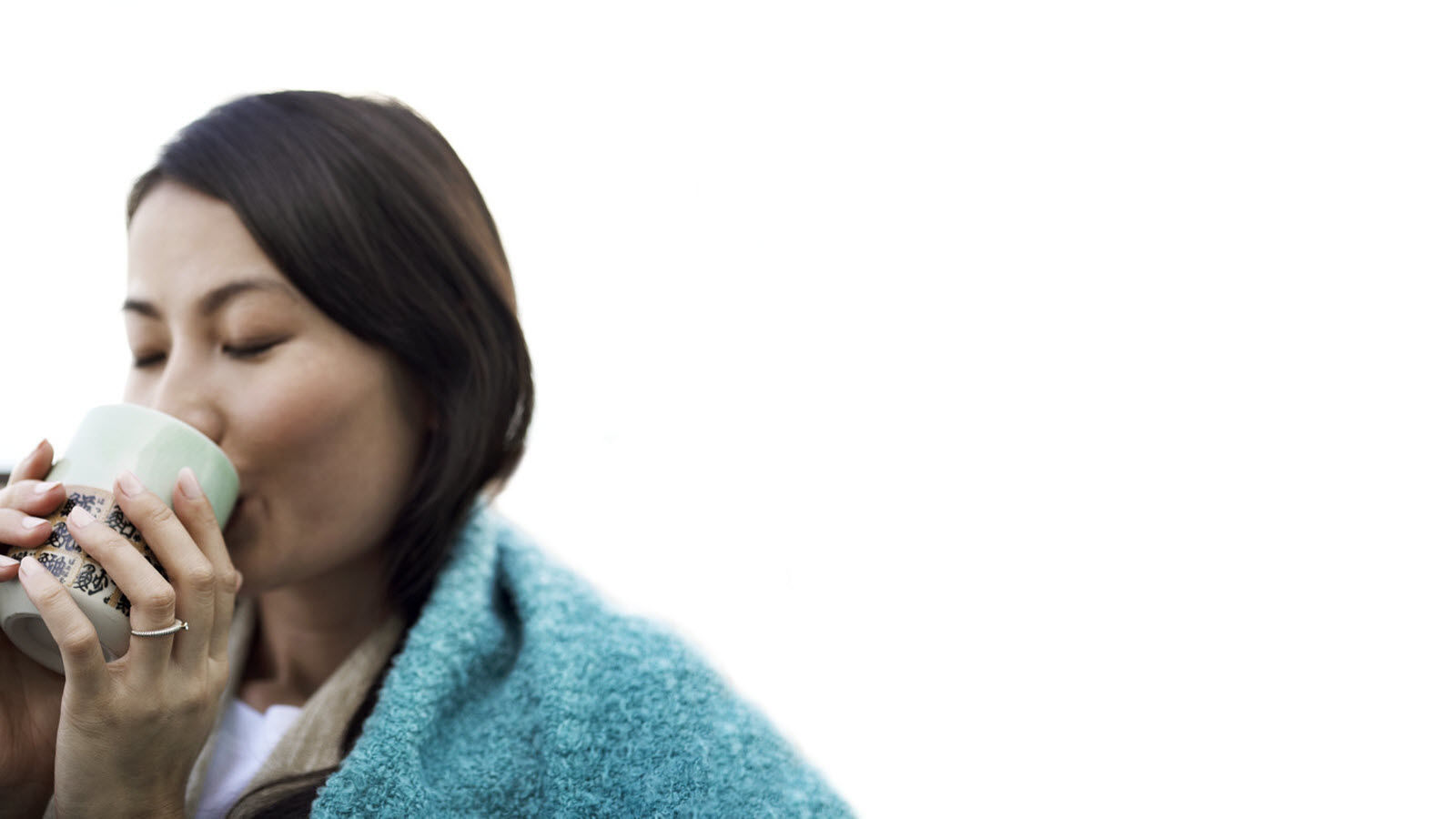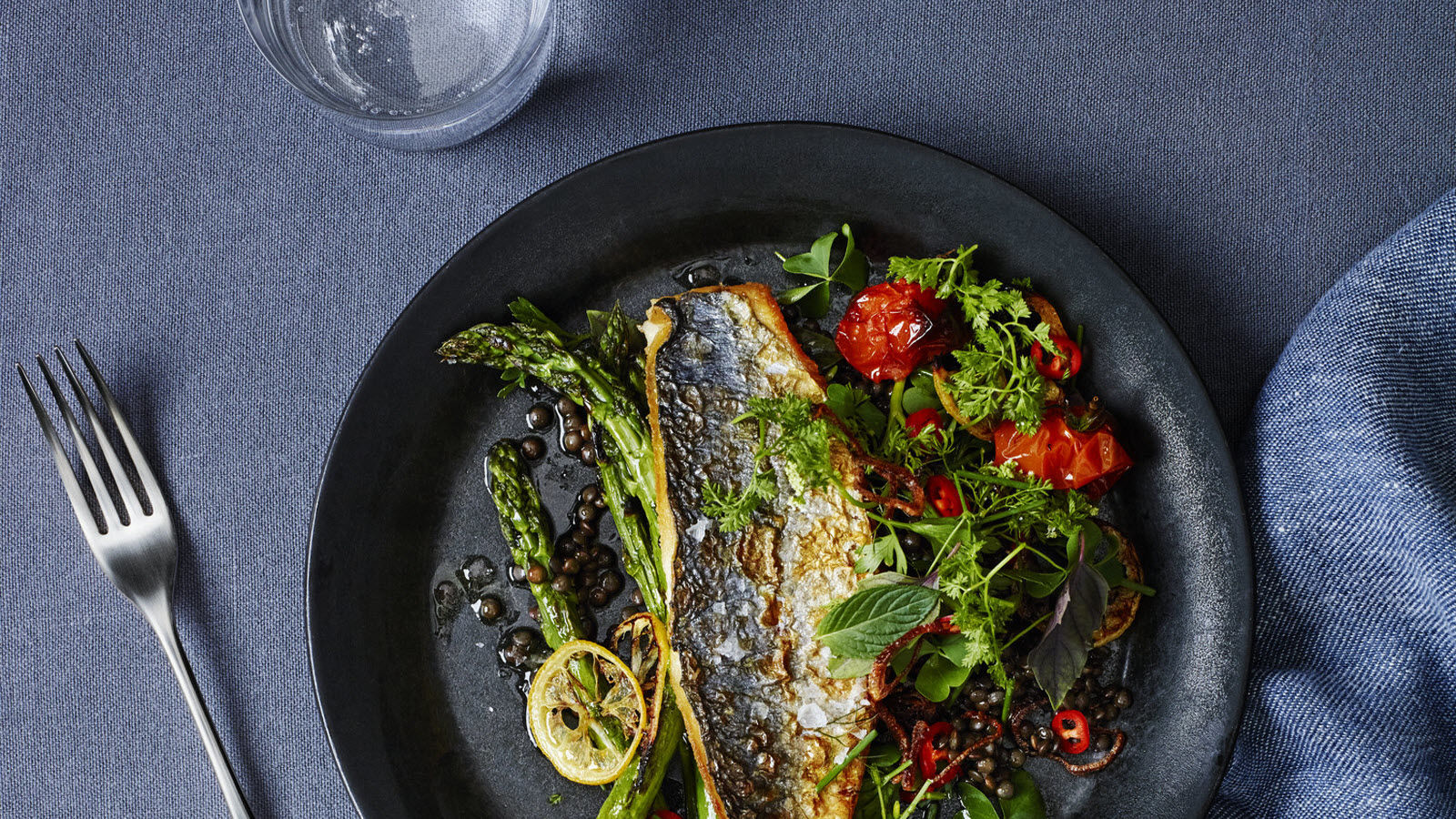 GILANEH PERSIAN RESTAURANT TORONTO
Explore global flavors and taste sensations at Gilaneh Persian Restaurant Toronto.
Cuisine: Persian
Hours: Sunday to Thursday: 12:00 PM to 10:00 PM, Friday and Saturday: 12:00 PM to 11:00 PM
Atmosphere: Contemporary
Learn more about Gilaneh Persian Restaurant Toronto
900 LOUNGE
Unwind with a cocktail at the 900 Lounge or sample one of our nourishing bites from our bar menu.
Cuisine: American
Hours: Open daily from 11:00 AM - 1:00 AM
Atmosphere: Casual
Learn more about 900 Lounge